If it someone asks me about my favorites photographers, immediately I'll say that one of my top photographers is
Camilla Åkrans
, yes she is an inspiration for me.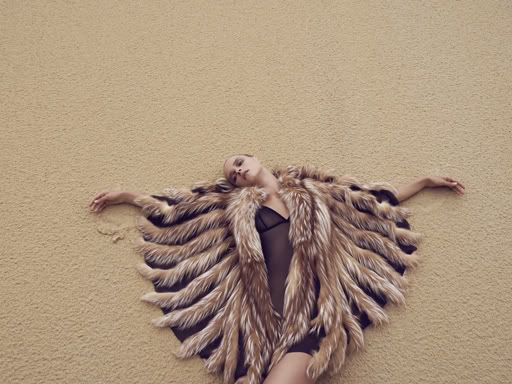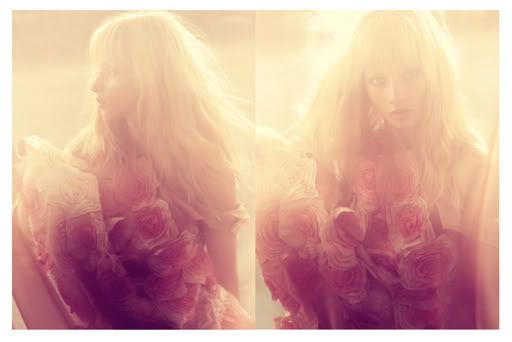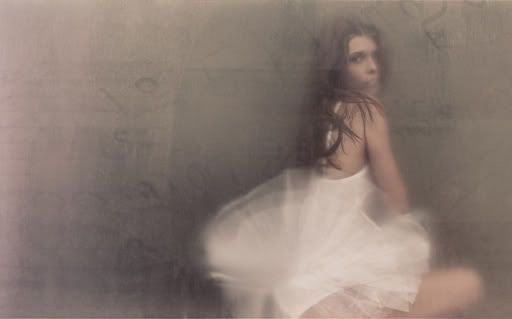 Her style is romantic but sexy, soft colors, flowers, feminine and mystic with the fashion sense.
In a lot of her photo-shoots she reminds me an old movie filmed in deserted beaches or huge land fields in hot summers having picnics with your love, caring for nothing not even time.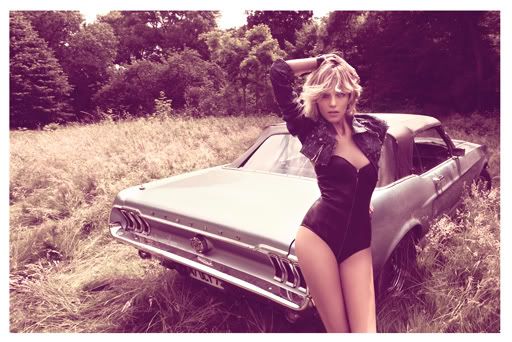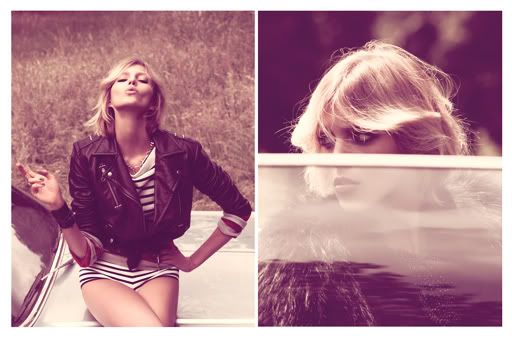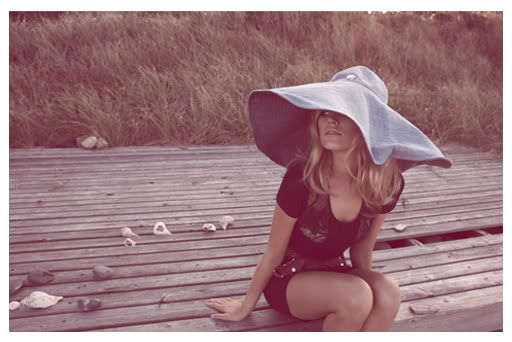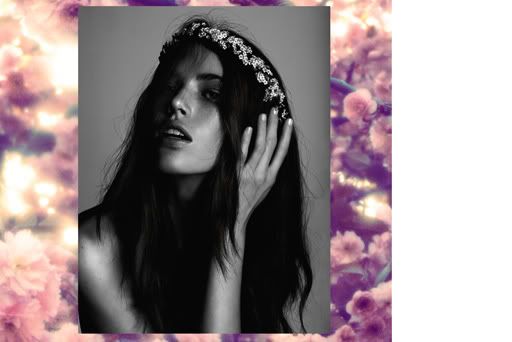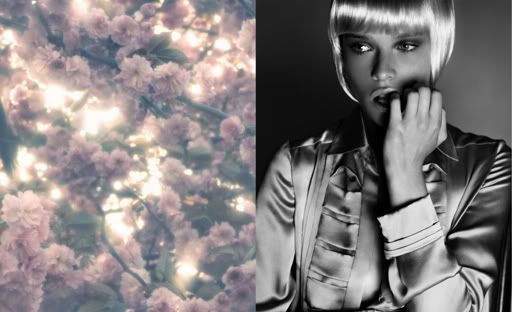 She has worked for Vogue (Italy, China, Japan, Germany) Elle magazine, Numéro, Loewe, Harper's Bazaar even The New York Style Magazine.